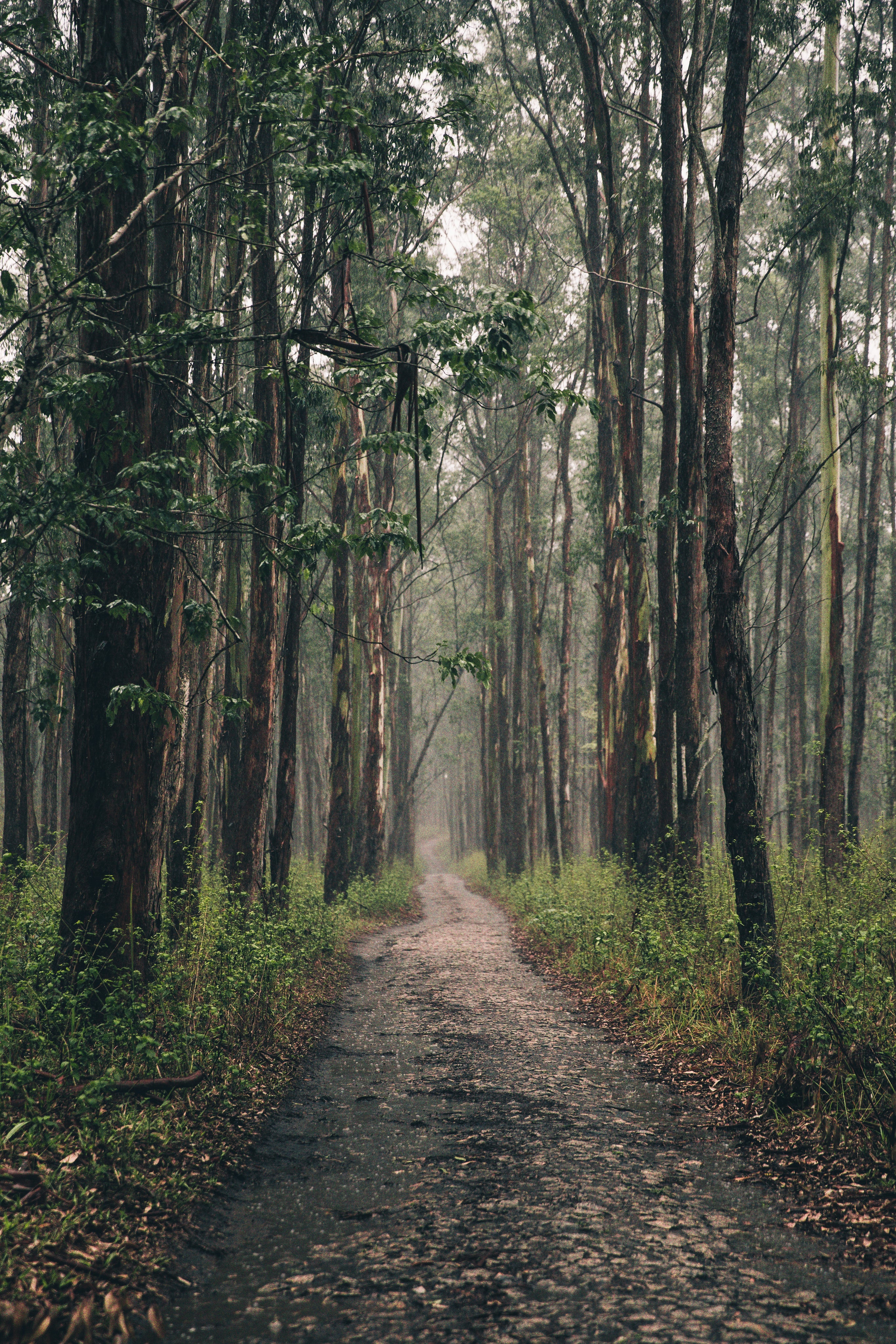 Encyclopedia
At AYWA we aspire to a more wholesome way of life.  A way of life that is conscious of whats around us.  There are important ideas that we strive to practise every day. And each day we intend to better ourselves to help better whats around us.  
With that in mind, we wanted to share some key words that we value here at AYWA, what they mean traditionally and what they mean to us and how we apply them.  We call this 'Our Encyclopedia'. 
Our Encyclopedia is a working progress and will get updated from time to time.  
Holistic həˈlɪstɪk 
Adjective - Dealing with or treating the whole of something or someone and not just a part.  
Medicine - Attempts to treat the whole person, including mind and body, not just the injury or disease.
We acknowledge that we can't do everything at one time and neither is it possible to overwhelm ourselves and then no be able to manage.  We are mindful about how we do things and what the short and long term affects could be.  Each step of the process reflects on the overall outcome of any product or process.  
Wholesome həʊlsəm
Adjective - good for you, and likely to improve your life either physically, morally, or emotionally 
Over years of learning about the impact humans have had on the earth, particularly in the last sixty years we have steadily made changes within our personal lives to make that little contribution in helping reduce the negative impact on the the delicate planet that we live on. This has been a natural progression from being conscious about the small decisions we make in our personal lives, as well as within the brand.
At Aywa, we aim to bring you beautiful clothes that mean something. Clothes that are good for everyone in the process. Clothes made from materials that's like food for the soul.
Cherish ˈtʃer.ɪʃ
Verb - To love, protect, and care for someone or something that is important to you.  
"I want women to cherish my abayas" - Waqaas Ahmed. And that's exactly what they do. 
The idea behind each piece that I create is for it to be adored. To not be something disposable or to go out of "style". I want women to enjoy Aywa whenever they fancy, whatever the occasion. We have amazing women wearing Aywa around the world, and we sometimes get messages to tell us "I've got a separate section in my wardrobe for your abayas" or "I save your abayas for special occasions".
Linen lɪn.ɪn
Noun - Cloth made from the fibres of the flax plant
Linen comes from the flax plant. It is the most natural fibre with a short growing cycle of about 100 days.
Europe is the largest producer of linen, and the best flax comes from between France and Holland, where the climate and soil conditions are ideal.  It's a strong, durable and long-lasting fibre, which can be produced to have both a stiff weave and a finer and more drapey finish. 
Linen is a biodegradable and recyclable fibre, with dirt-repellent and anti-microbial properties.
Growing flax requires no irrigation and very little use of chemicals. All of the flax plant is used when making the fabric so there is no waste during the production, which aligns with our ZERO WASTE initiative. Impact on the environment is minimal throughout the process, therefore making it a sustainable choice. 
We love using linen within our collections and over the years we have selected only the most beautiful qualities from Europe, North Africa and Asia - including France, Ireland, Italy, Japan, Lithuania and Morocco. 
We consider linen to be a healthy fabric for the mind, body and soul and so it secures a place here at Aywa and one of our forever-favourites.